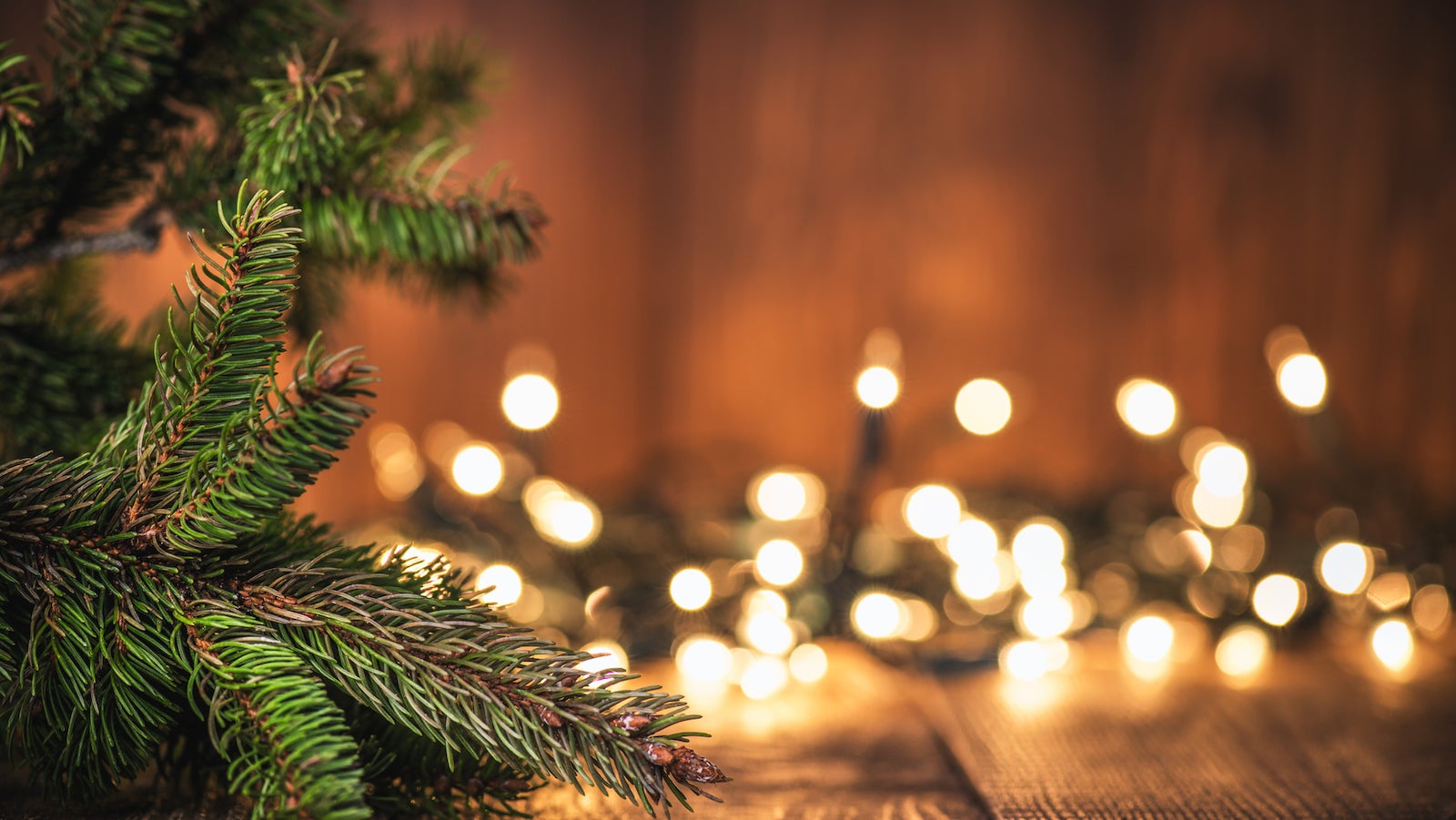 Most people seem to think that the best time to sell is during the spring. But it's one of my favourite times of year to sell, and here's why!
There's less competition

. Spring or summer market is when everyone is thinking of selling, but no one really thinks of putting their home on the market in the winter. What's even better is that our sales during the cold months only slow down a touch compared to our busier months, so your chances of selling go up dramactically. This is when I find that those properties that back onto busy streets or have awkward layouts tend to sell!

There's less tire-kickers

. No one is going out looking at homes just to look. People viewing homes are motivated and ready to buy. This means less showings and less time getting your property "show ready" for those people who aren't really serious.

The holidays are when you can cozy up your home and make it more attractive to buyers

. Make sure to put up that Christmas tree and decorations, and bake some cookies in the oven before showings. When I walk into a home that looks so comfy and cozy I just melt! Make sure to shovel your driveway and ice the walk so no one slips or has a hard time making it to the front door.

The neighbourhoods look gorgeous

. With lights on everyone's home and wreaths hanging from light poles buyer's tend to look at the neighbourhood in a whole different light. I can remember doing a showing in Auburn Bay and there was a parade in the community just as we were leaving. It completely pulled on our heartstrings and my buyers decided this was the community they wanted their kids to grow up in.

Relocations!

The end of the year is typically when people are notified by their employers that they will be transfering to another city. These people can not wait for the spring market and usually doing their viewings and purchase a home during the holidays.
When you sell your home during the holidays, you will face less competition, find more serious buyers, and presents a unique opportunity to create a warm and cozy environment that may mean a quicker sales process!