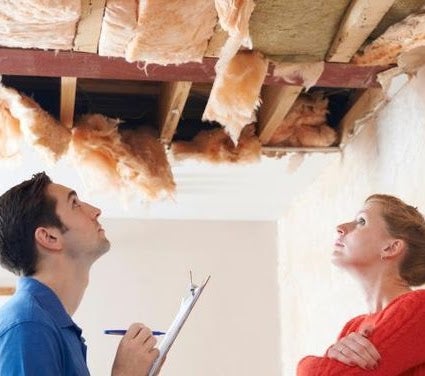 Not hiring a professional

- visibly poor workmanship is one of the worst ROI related moves one can make.

Bold colour choices

- caution against colours too loud!

Installing costly hardwood

- new hardwood flooring is expensive and cheaper options still look and feel like wood but withstand more wear and tear.

Expensive lighting and attached fixtures

- pouring tons of money into luxury upgrades there is a bad idea if your hope is to make that cash back when you sell.

Gutting the kitchen

- A major kitchen remodel will cost around $66,000 and net a 62% ROI, whereas a minor remodel will cost only around $22,000 and net an 81% ROI.
Small Things You Can Do That Give You The Best ROI
-A fresh coat of light coloured paint in dark or small areas.

-Worn or stained carpets replaced with new ones.

-Cracks in the walls filled and caulking replaced.

-Make sure your home is cleaned to a professional standard and decluttered.
Ready to get moving? Give us a call today! 
COLE PORTER |Re/Max First
403-992-5445
cole@coleporter.ca