Looking for some simple updates that you can do to your home to increase the value? Check out our cost effective updates that will increase your home value the most!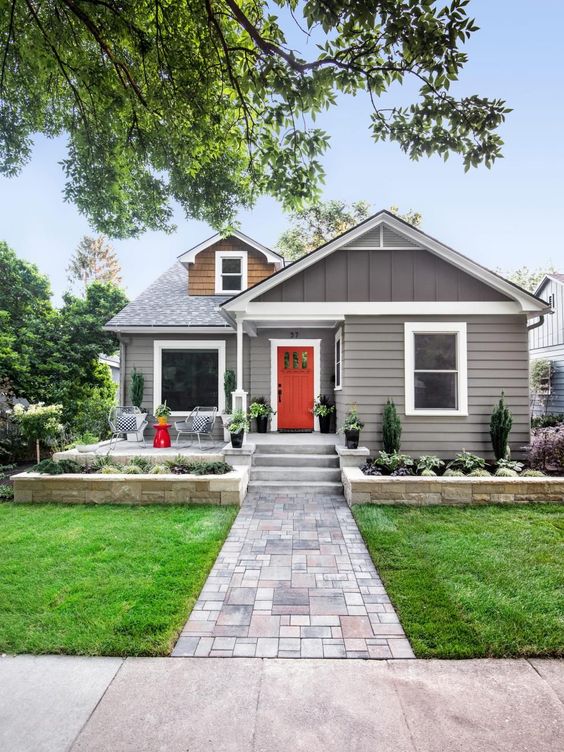 Patchy lawns or overgrown yards will cause your home to stand out -and not in a good way. For a few hundred dollars, hire a lawn service company to trim your lawn, spray for weeds, fertilize, and shape your hedges.
2. Cleanliness Counts.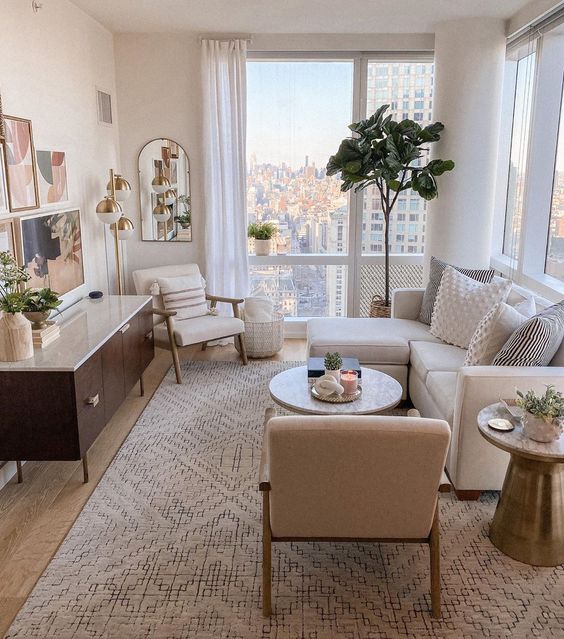 The old adage that you only get one shot at a first impression is true. So, make the interior of you home shine from the moment someone walks through the door.
3. 
Visually Increase Your Home's Square Footage.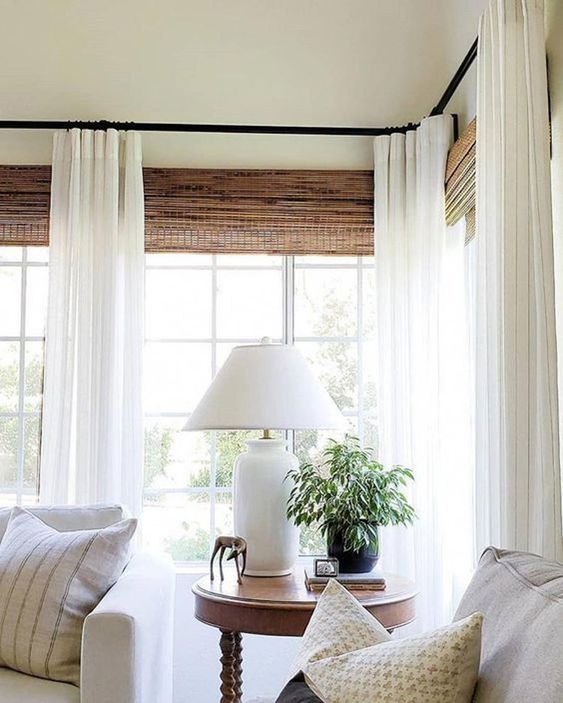 The size of your home dramatically affects the value, but square footage isn't the only space that counts. Visual space or how large a home feels also counts. The key is to make each room in your house feel larger. You can do this by taking out unneeded furniture or adding lighter sheer curtains in the room instead of heavy dark ones. Both lighter decor and furniture help too! 
4. 

Small Bathroom Updates Equal a Big Return.
Replacing an outdated vanity, old plumbing and lighting fixtures or adding a new tile floor — will guarantee a lot of bang for your buck. Bathrooms are a big selling feature to buyers. Make sure to stay as neutral as possible as it gives the buyers the opportunity to have a blank canvas for their own decor. 
5. Heat Things Up in the Kitchen.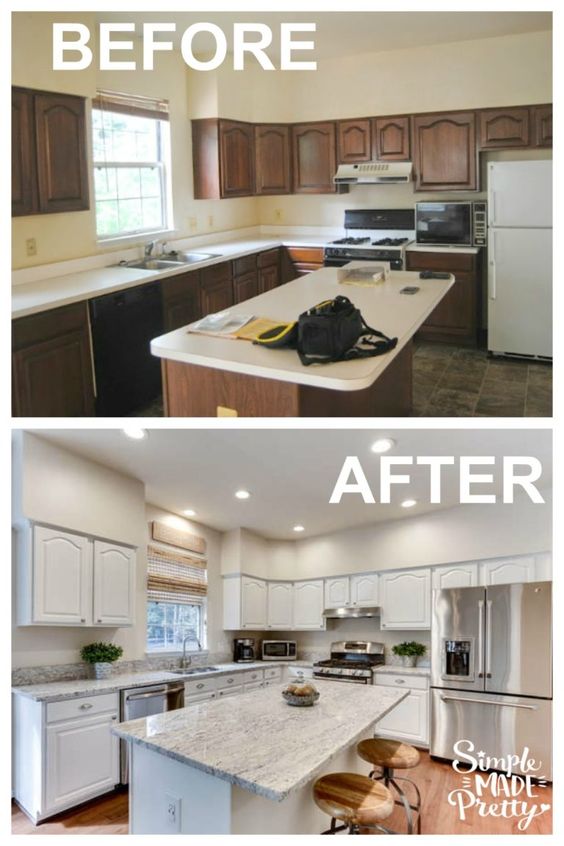 Start by swapping out just one item, such as a stained sink or ancient microwave for shiny new stainless models. Painting the cupboards to give them a refreshed look beats replacing the entire kitchen for your return on investment!
Ready to get moving? Give us a call today! 
403-992-5445