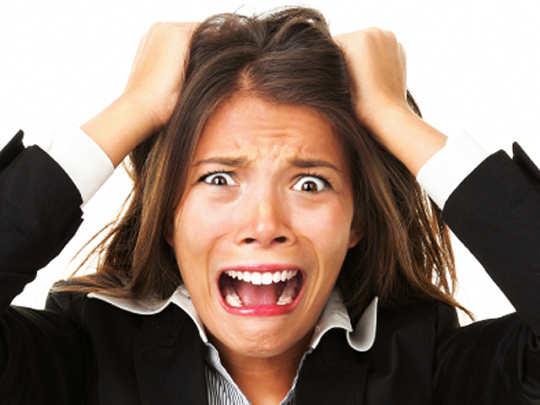 When our market is as busy as it is right now in Calgary, having the condition to sell your home first in order to purchase the next house doesn't have a positive impact on an offer- especially when you're competing with other buyers. Here is what I always recommend to my clients:
List your home first
. Okay, I understand how scary this may sound. What happens if you sell too quickly and can't find anything to buy and you don't have a place to live? What I recommend is when you sell your home, you
request a longer than normal closing date with the buyers purchasing your existing home
in order to give you enough time. 60-90 days gives you  few months to look, fulfill your conditions, and even enough time to move in to your new home before you have to be out of the your existing home (which gives you time to go back and clean after you've moved out). You'll need to speak to your lender about
bridge financing
while you're waiting for the funds to come in on the sale of your original property. When you sell your home first, it gives you the opportunity to compete with other buyers who don't have that extra condition to sell their home. 
Another option to consider is renting something from Airbnb that is completely furnished while you're waiting to move into your new property. I know it sounds like a lot of extra work (like putting your thing into storage) but in a fast paced market this is a great option for those who have that period of time between both homes. Make sure to
have extra cash on hand
—in addition to your down payment funds—to survive the setback. 
**
Make sure you give yourself enough cushion. If all of your proceeds from your existing home are going towards the down payment of your new home, make sure to give yourself enough of a buffer incase the market softens, or there are issues with your existing home that the buyers are asking for money off the agreed on original agreed on price
**
. 
Ready to get moving? Give us a call today! 
403-992-5445