I always tell my clients that staging their home is one of the most important things they need to do before they sell (and I can ALWAYS help with that). Here are my 5 tips to create intentional staging in your home that will help the buyers focus on the feel of the home and help them envision living there (and believe me that's what sells):


01-Create An Intentional Colour Palette
The most impactful way to create an intentionally designed look is to create a decorating colour palette and stick with it. Choose a fabulous piece of artwork, area rug or a fabric with multiple colours to establish the perfect colour palette. Simply pick up two or three colours from the pattern and repeat. Then repeat them again in adjacent rooms for flow.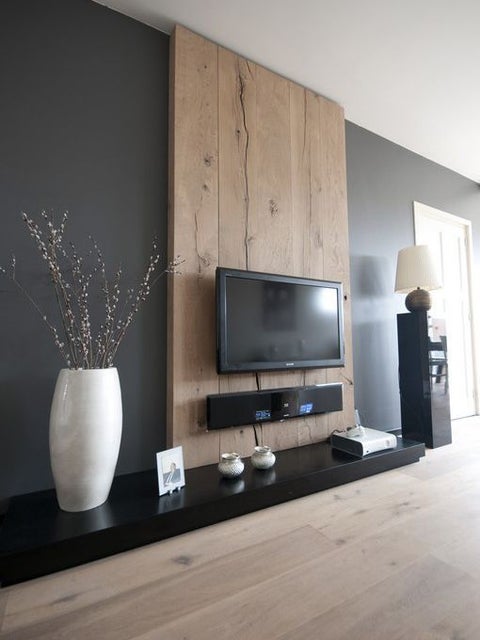 02- Edit Edit Edit
It's next to impossible to create an intentional look if you are holding on to too much filler and things that don't work. Everything in the room should have a place and a role. Ideally, they should work with the colour palette. I know you've heard it before, but it really is important to get rid of clutter and dust collecting knick knacks that aren't serving you or the look and feel of the room.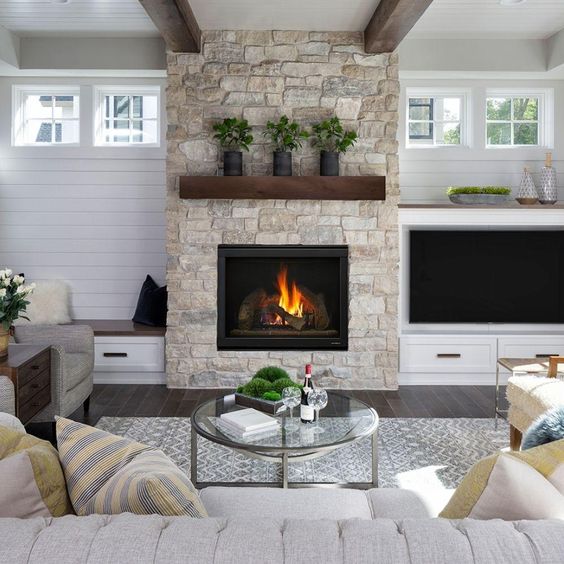 03-Add A Statement Piece
One special high-end piece can elevate any room. Often it's a light fixture, a striking piece of art (or even a feature wall), a textured fireplace, or that piece of furniture that everyone comments on.
04-Create Atmosphere with Lighting
I can't
emphasize this enough. Rarely without a designer's intervention do people have enough mood lighting in their rooms. If you don't have the budget for anything else, get lamps.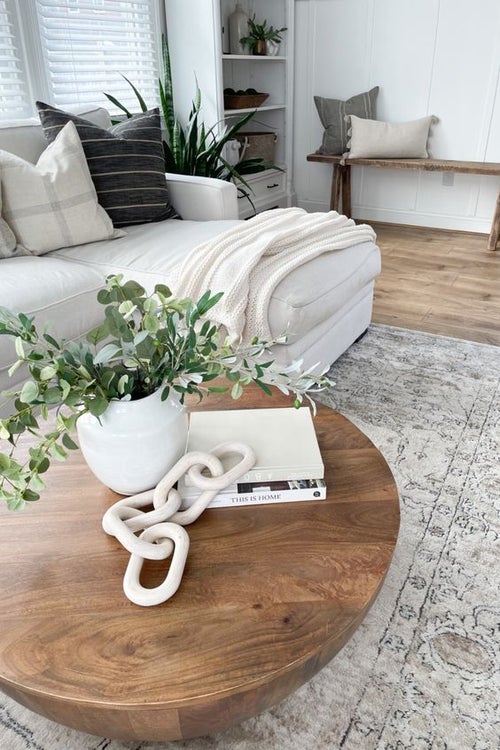 05-Items To Pull The Room Together
By
incorporating a few key pieces in a room, you can add to the overall comfort and flow of your home's design. This can include adding a rug to a hard floor, adding a console table to the front entry, styling shelving, or adding sheer curtains to help the rooms look larger.