As our weather starts to lighten up and people get back into the swing of things after the holidays, the question of selling starts to come to people's minds. Here are the 4 types of homeowners that are best to sell their properties right now.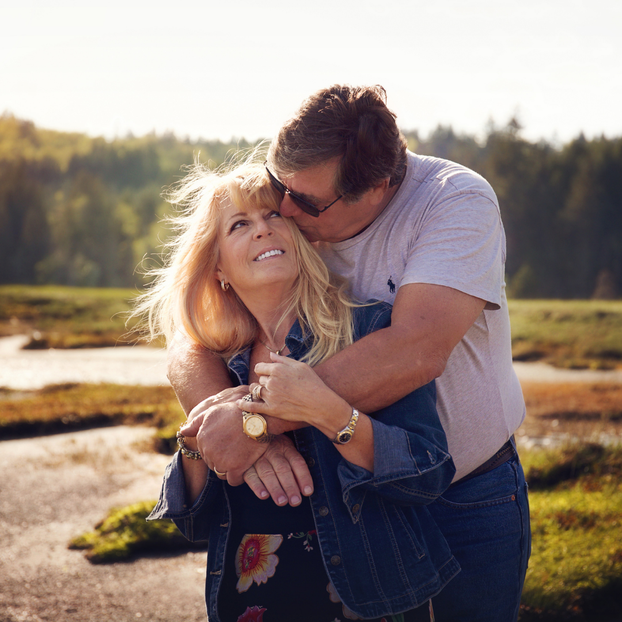 1. People who are ready to downsize.
Kids have flown the nest, and you've noticed that you're not using a lot of the rooms in your home anymore. The upkeep of the property may also seem like more than it's worth it anymore. With our market at its highest right now, this is the best time for people ready to downsize from those larger properties and convert their equity into cash for retirement. Options for living after are renting until the market begins to cool, or pushing for a later possession date so that sellers have enough time to look for a new home. 
Benefits of downsizing include: 
less cleaning
more spare time 
less space to maintain
lower bills
the chance to experience new locations 
more available money
fewer material possessions
opportunity to challenge yourself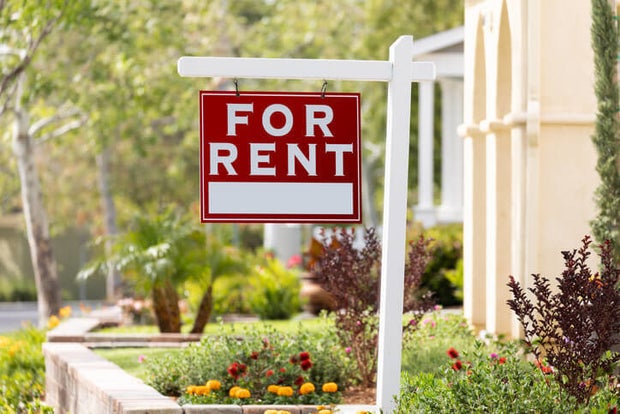 2. People who currently own a rental
Having an additional home for extra income can pose a lot of stress on people who are just not cut out to be landlords. During a seller's market, income property has its best chance to create the highest return for the seller. Properties can sell anywhere from  $20,000-$50,000 higher at this point- which can take years for renters to pay that off. 
Benefits of selling your income property
cashing in on the appreciation of the property
not having to worry about extra expenses from upkeep
no headaches from bad renters
no additional monthly expenses during a down market where you can't charge enough to cover all the expenses
3. People who want to relocate to smaller communities
If you've considered moving back to your hometown to raise your kids, or to a smaller community outside of the Calgary area, now is the best time to benefit from your largest investment. You can now sell your home for the highest profit, and purchase a home with a smaller price tag (or spend the same and get a much larger home). 
Benefits of a smaller community include:
lower house prices
lower cost of living
smaller classes in school
a slower pace of life
less crime
larger homes for your money
4. People who want to upsize
Now, this does not mean everyone this is for everyone who is thinking about upsizing. If you own a condo or a townhouse and you want to upgrade to $400,000, this is NOT the time for you. This is for people who currently own those $400,000-$700,000 homes and want to upsize to an $800,000+ home. The market for the lower price ranges is so strong, yet the higher-end priced homes are still not seeing the multiple offers and oversaturation of buyers. This makes it an unbelievable time for people to maximize their current home and still be able to shop with ease for their next one. 
When it comes to selling in a seller's market, don't wait too long to make your move, as it's hard to tell just when conditions will shift again. At the same time, don't rush either. Take your time to figure out what's best for you and what's going to be best for your future. 
Need some help? Give us a call and we'd love to give you a FREE consultation, with no pressure!